We're sorry, we do not currently have any specials published. Please check back soon or contact us for more information.
New Blazer For Sale in Little Falls, NJ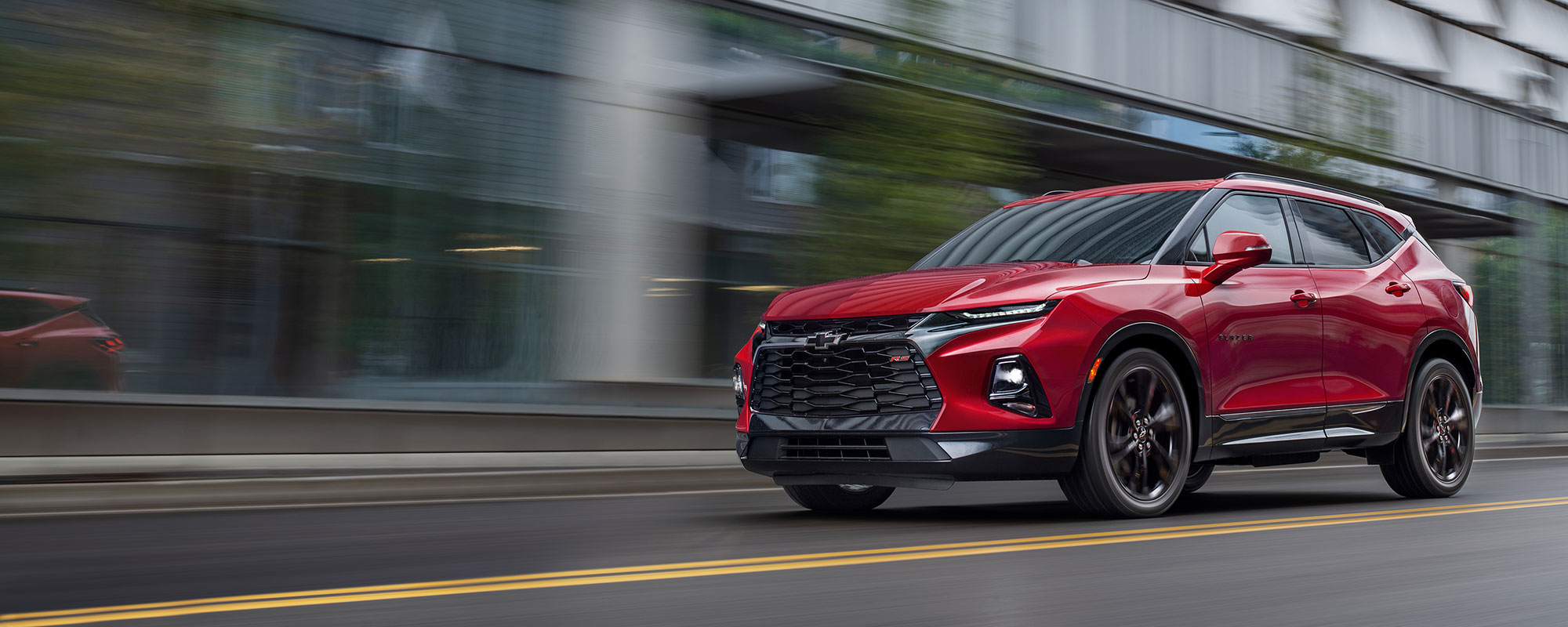 Get to Know the Chevrolet Blazer
 at Schumacher Chevrolet of Little Falls
---
We at Schumacher Chevrolet of Little Falls are totally eager to help you find the right vehicle for your exciting lifestyle. We have an incredible selection of models available, and we are very eager to work with you to get you driving off in the right one. With a model like the impressive Chevrolet Blazer, we know that you can enjoy every drive, and every adventure that comes your way. Check out all that this incredible beauty has to bring to the table, and give us a call today with any questions or concerns.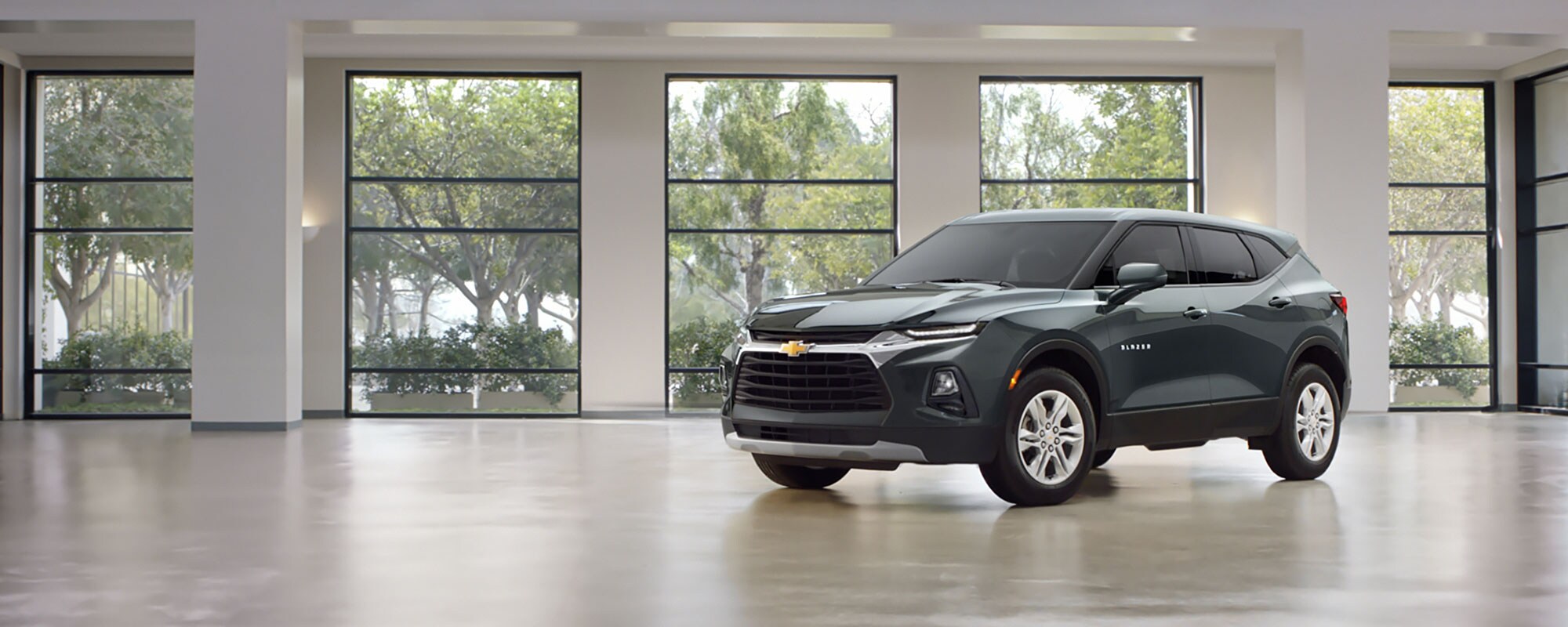 Amazing Exterior
---
One of the first things you will notice about the Chevrolet Blazer, is its incredible build and style. This beauty shows off with a long list of incredible exterior colors to choose from, helping to make this vehicle unique to you. With clean lines that run along the body of this awesome model, you will feel the aerodynamics through every drive. Additionally, the Chevrolet Blazer offer s up with impressive tire options to help make your driving experience totally unique.

Exciting Interior
---
Not only doe the Chevy Blazer give you access to an incredible exterior, but this model also opens the doors to an amazing interior. With the Chevy Blazer, you will be able to remain connected to family and friends throughout every drive due to the available Apple CarPlay and Android Auto. This model gives you total access to tech, and will also make it easy to catch up on your favorite episode of the latest podcast, or to enjoy a great road trip album.
With this vehicle you also get a great deal of space. You can truly squeeze every inch out of this awesome selection, and make every adventure the best one yet. With the Chevrolet Blazer, you can look forward to a functional cargo space as well as a long list of small item storage spaces. This model helps to keep your life organized and your adventures on track.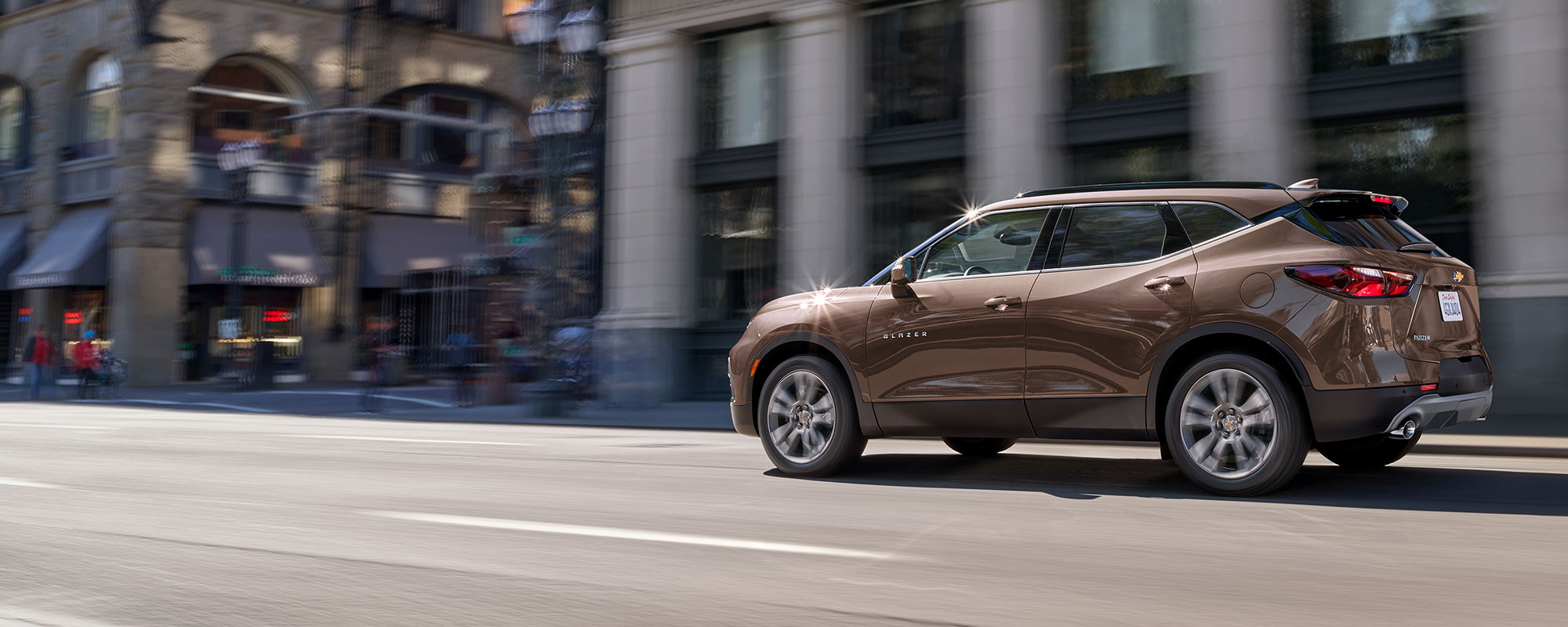 Performance Aspects
---
When buying a vehicle, you will certainly want something that performs with you in mind. The undeniable power of the Chevrolet Blazer will help you to truly enjoy every adventure that comes your way. Whether you are heading across the country, or just out for a Sunday drive, this beauty has got your back. The Blazer boasts an ever impressive 19 miles to the gallon in the city, and an exciting 26 miles to the gallon on the highway. Numbers like that make it easy to pick the Blazer every time. You can also look forward to an impressive 4,500 pounds of towing capacity. Helping you to bring with you everything you need, even if it doesn't fit in the interior of the vehicle.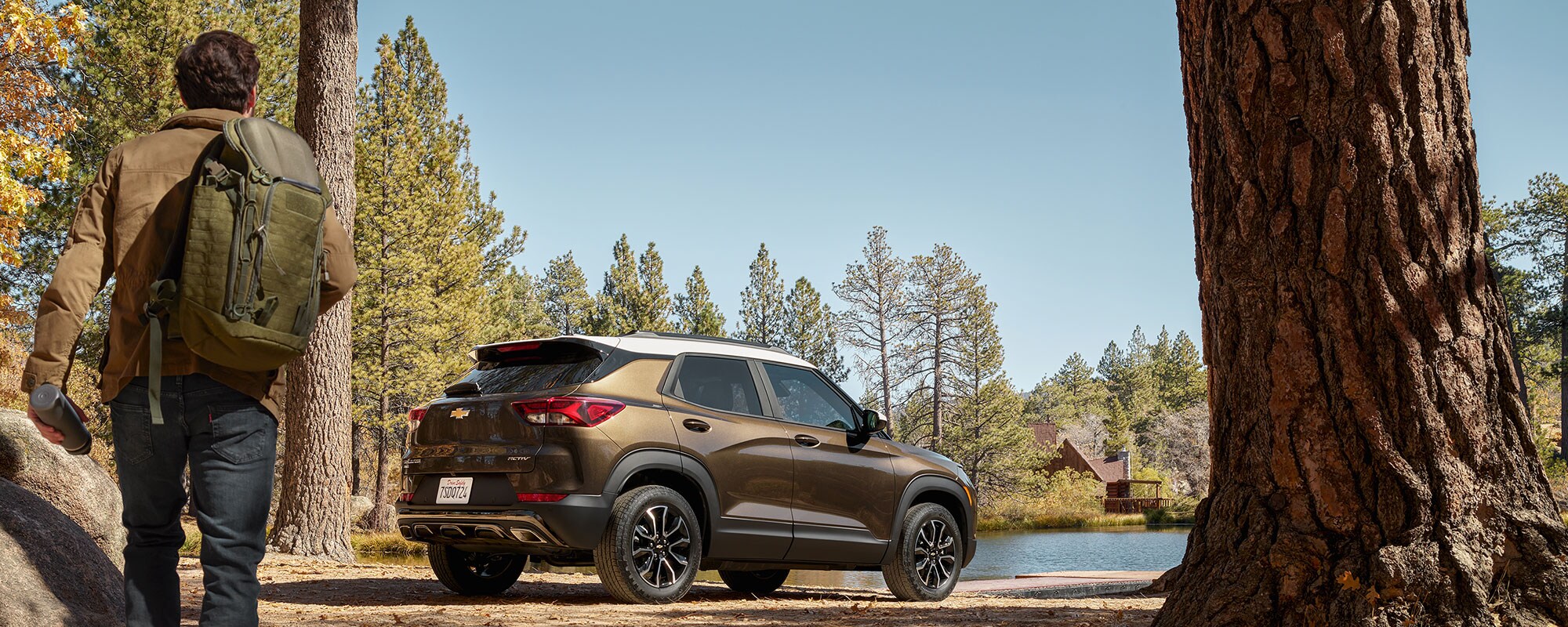 Safety First
---
Arguably the most important feature of the vehicle that you choose is what it has to offer up in the safety department. Chevrolet has taken care of you and your family for years now, and this vehicle is no different. The Blazer shows off with a long list of incredible available safety features to help ensure that you can enjoy a little extra peace of mind. With options like Adaptive Cruise Control, Lane Keep Assist with Lane Departure Warning, and Rear Cross Traffic Alert, you will feel great having your family join you in this awesome model.
We at Schumacher Chevrolet of Little Falls are very excited to work with the residents of Little Falls, West Caldwell, Paterson, Hawthorn and Wayne, NJ. We welcome these areas to give us a call today with any questions or concerns.