Learn How The Chevy Equinox Outshines The Honda CR-V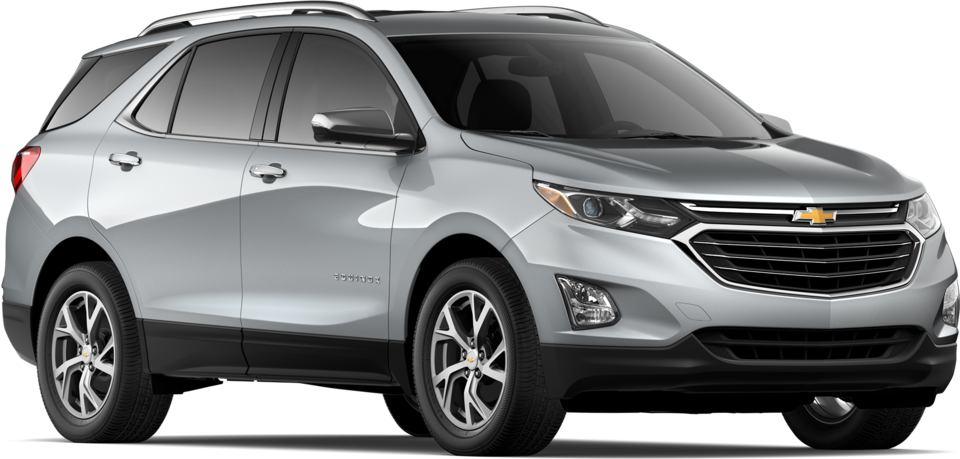 The 2021 Chevy Equinox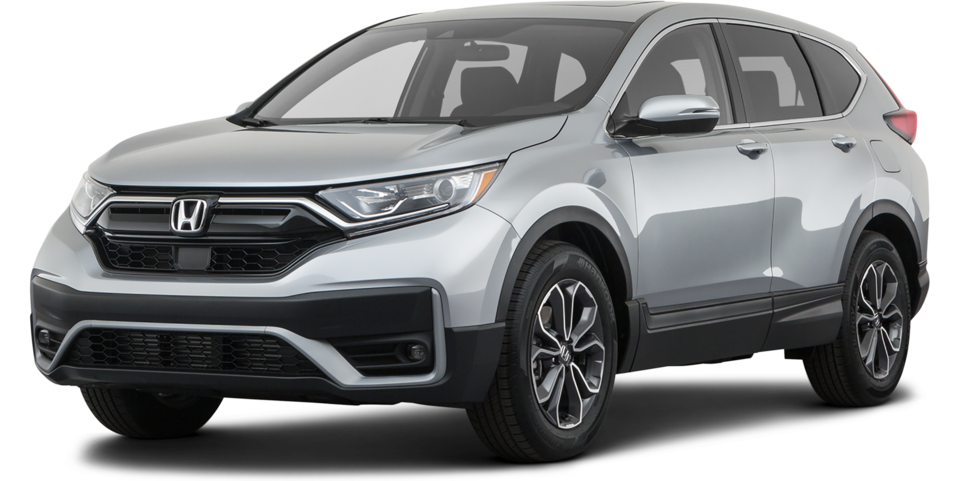 The 2021 Honda CR-V 
Get Excited About the Chevrolet Equinox at Schumacher Chevrolet of Little Falls
At Schumacher Chevrolet of Little Falls, we are delighted to be able to work with you throughout the buying process, and to help you make the best decisions for years to come. When you work with us, you will be able to easily get a great vehicle that you can trust, as well as an impressive model that just makes sense. We truly can't wait to work with you throughout this process, and to help you find the model that you love. To make things even easier, we have also provided you with quick and easy access to a competitive, side by side comparison of the Chevrolet Equinox, and the Honda CR-V. Read on to find out more about what these vehicles can offer you, and how we can help you to find success.
The Chevrolet Equinox Vs. the Honda CR-V
The Chevrolet Equinox is an incredible model, even when compared side by side with the popular Honda CR-V. We know that it can be hard to decide which model is the best option for you, but with our competitive comparison you will have no trouble locking in an Equinox today. Check out some of the key details that really set this model apart, and then reach out to us today with any questions that you may have.
Comfort
Right off the bat, you will love the impressive Chevrolet Equinox. This model gives you easy access to comfortable and roomy seating, and will allow you to take on every adventure in total comfort. As one of the most impressive options, you will also be delighted to enjoy plenty of head and leg room. This vehicle measures up at 183.1 inches overall, where as the Honda CR-V leaves you wanting more at just 182.1 inches. You would also like to know that the Chevrolet Equinox provides you with more hip room than the Honda CR-V. With more hip room, you will be able to bring your friends and family along for a comfortable adventure.
Performance
Another reason that you will certainly want to consider the Chevrolet Equinox, is that it weighs less than the Honda CR-V. While this isn't the first thing that you will think about, a lighter weight can help you to maneuver better and to give you better fuel efficiency while on the road. We want all of our amazing customers to love every minute in their vehicle, and to feel as if it performs the way they need. With the Chevy Equinox, you can really get just that. We also urge you to note that this model provides you with standard Aluminum wheels, whereas, on the Honda CR-V, they are optional.
Finally, this model is a great option if you are in the market for something with total power. The Chevrolet Equinox offers up with access to up to 203 lb.-ft. of torque, whereas the Honda CR-V only provides you with up to 179 lb.-ft. of torque. An automatic transmission will truly enable you to enjoy every ride with a smooth and exciting feel.
At Schumacher Chevrolet of Little Falls, we know just how hard it can be for the nearby Paterson, Little Falls, Hawthorne, Wayne, West Caldwell, and Paramus, NJ areas to find the model that is totally right for them. We urge you to reach out to us today with any questions or concerns, or to give us a call today to find out more about the Chevrolet Equinox. We can't wait to get you into this truly exciting model!
1Dealer Discount applied to everyone.